Cave of Forgotten Dreams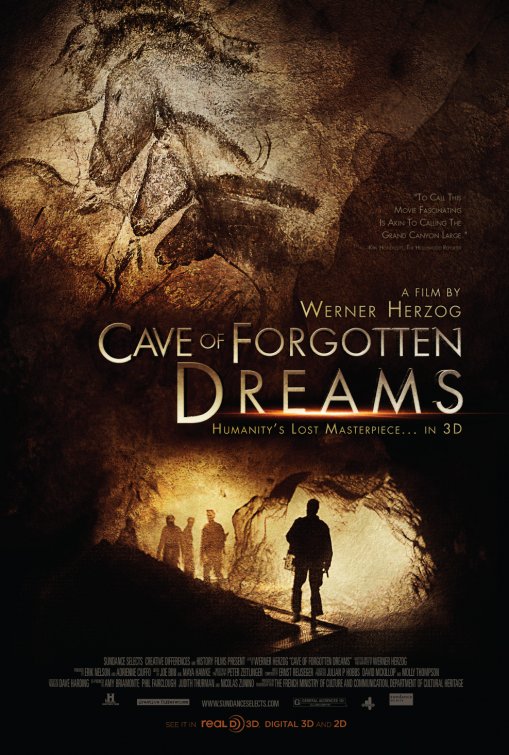 Saturday, Januay 12, 8:00pmThe Bike Church
703 Pacific Avenue
(entrance on Spruce Street)
FREE
Dreamy. Surreal. Transcending time. Bending perspective. Layering history upon science upon art. Extracting dreams from rock and pigment. Quirk documentary filmmaker, Werner Herzog guides us through the imaginations of prehistoric humans in his thought-provoking film about a cave in Southern France.
BRING snacks, blankets, pillows, anything you need to be comfortable in an INDOOR space. There will be some foldy chairs and some floor space. Donations to support the project are more than welcome.
SANTA CRUZ GUERILLA DRIVE-IN
is an outdoor movie theater under the stars that springs up unexpectedly in the fields and industrial wastelands. Beyond showing great free movies year-round and bringing a broad community together, part of our mission is reclaiming public space and transforming our urban environment into a joyful playground.
http://www.guerilladrivein.org/